News
Welcome to our library of news! Here, we bring together the news we convey in our social media channels and in newsletters sent to our customers. We hope that you'll learn something new about us and our passion for long-term sustainable urban development, or about how we want to make it easier for all those spending time in our districts to navigate their daily lives.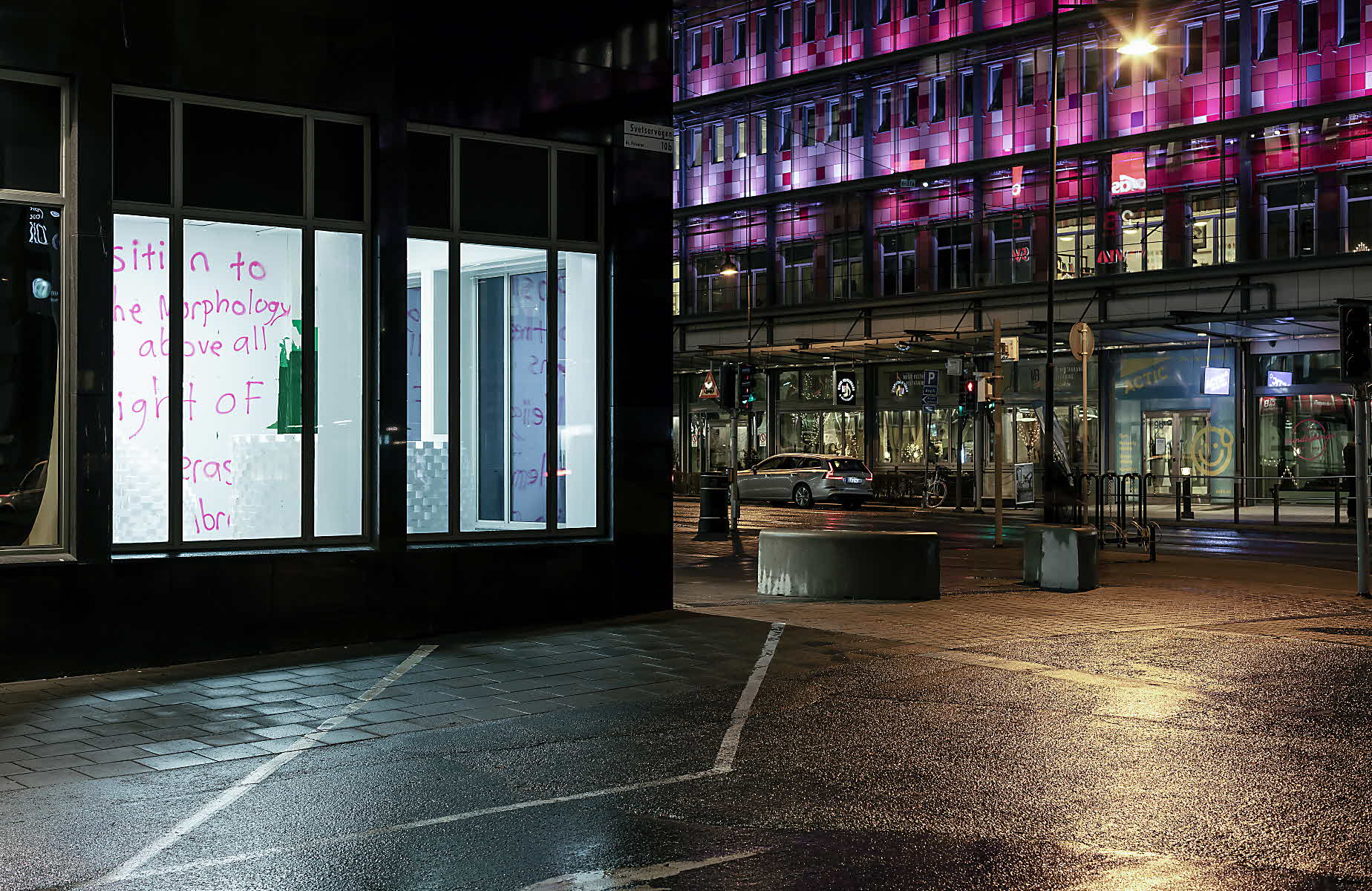 The works in New Borders deal with topics such as identity, origin, community, history and the future.
Hotel Giò's lobby combines old original details with new décor inspired by the building's distinctive nature.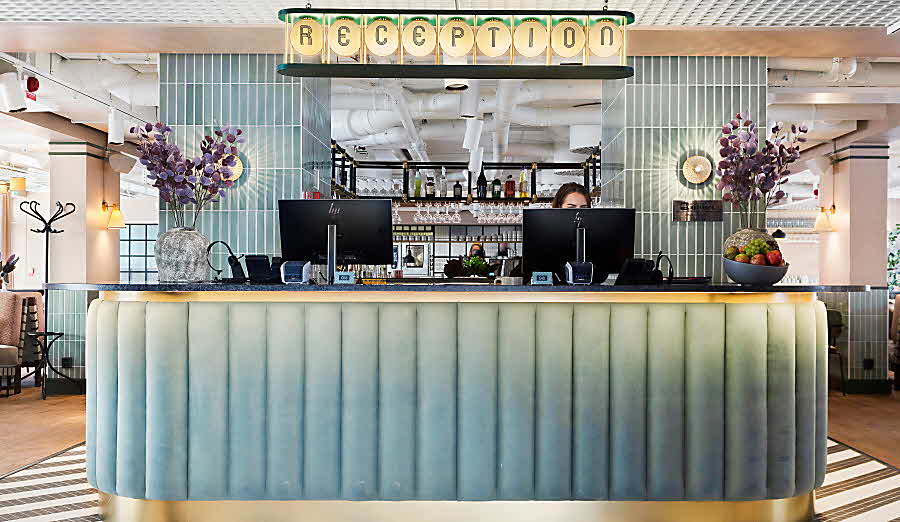 The new Pep Park in Arenastaden, which was completed in October 2020, is now officially open.
Street Gallery is a street-based art exhibition in Solna Business Park. The district is undergoing numerous changes,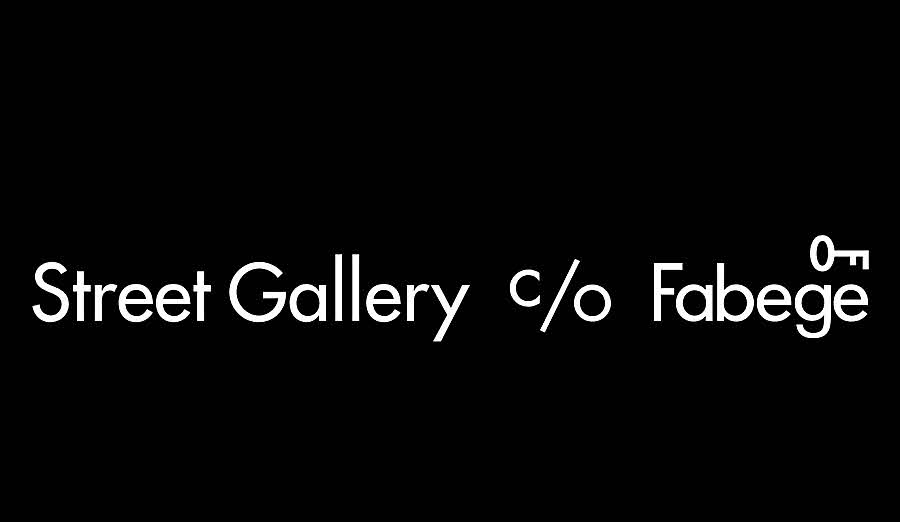 From 2 March 2020 MTR Express is extending its rail connection to Solna Station, allowing passengers to travel directly between Gothenburg and Arenastaden.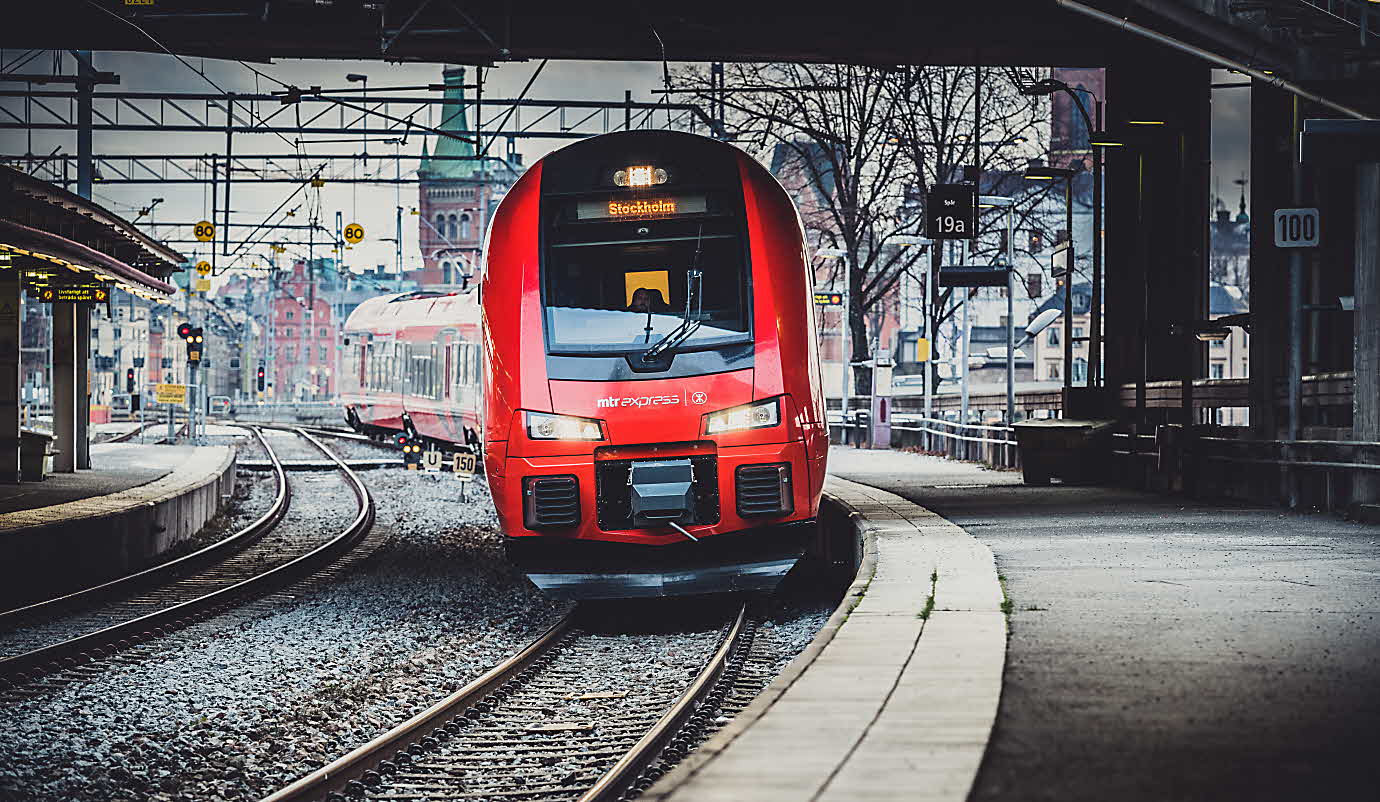 Street Gallery is a street-based art exhibition in Solna Business Park. First up at Street Gallery is the 'Babyfather' exhibition.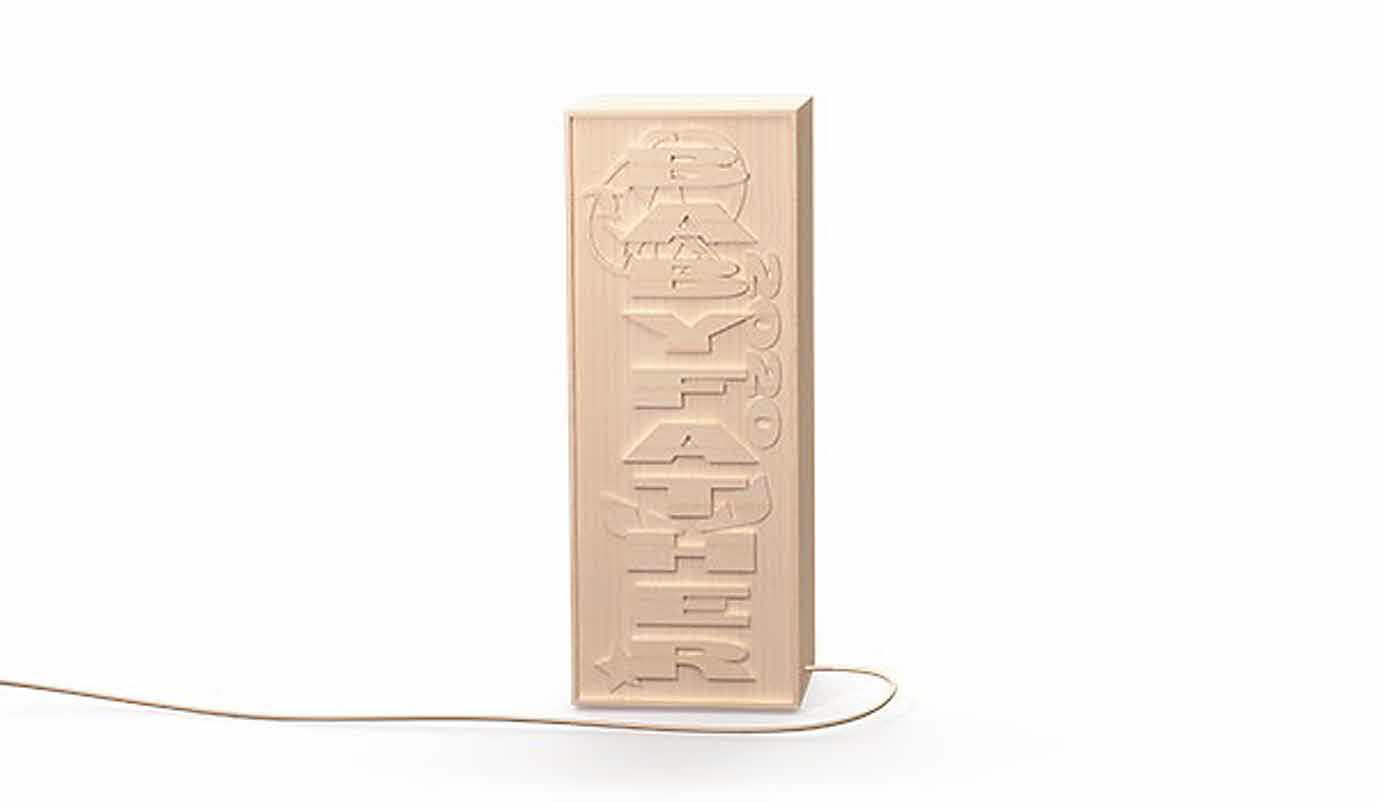 When FTI was planning to relocate to new premises in Solna Business Park, we placed great emphasis on reusing materials, and the results were amazing.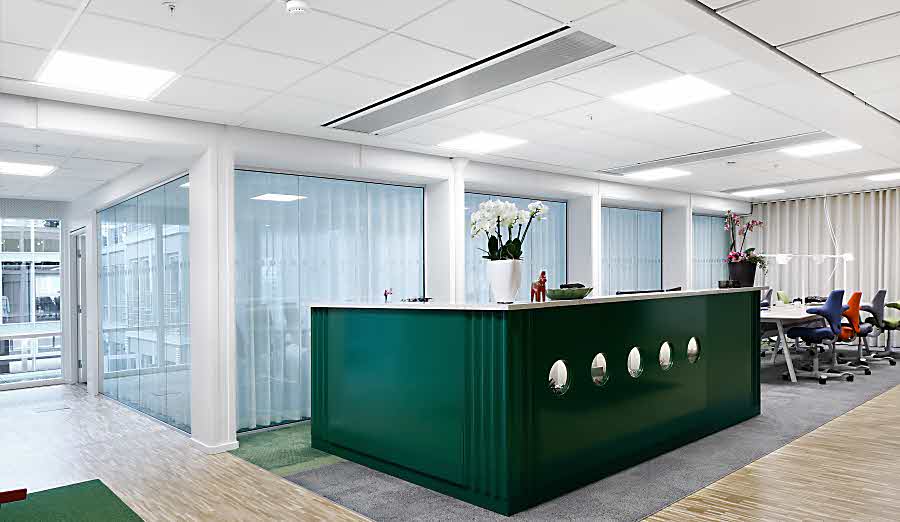 Sometimes there just aren't enough hours in the day. That's why we're offering our customers access to three new workplaces around Stockholm. We call it WAW!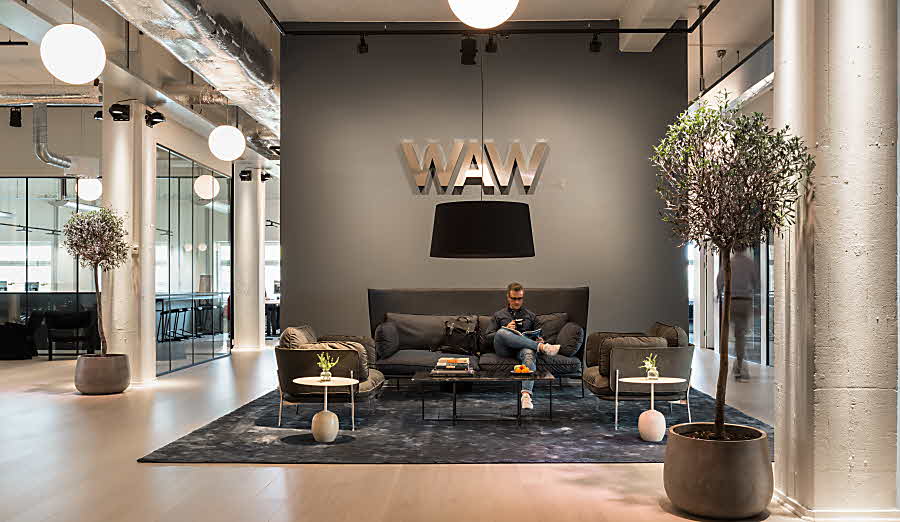 For the sixth year running, Fabege and Städa Sverige organised Schysst Sjöstad to coincide with the global climate strike!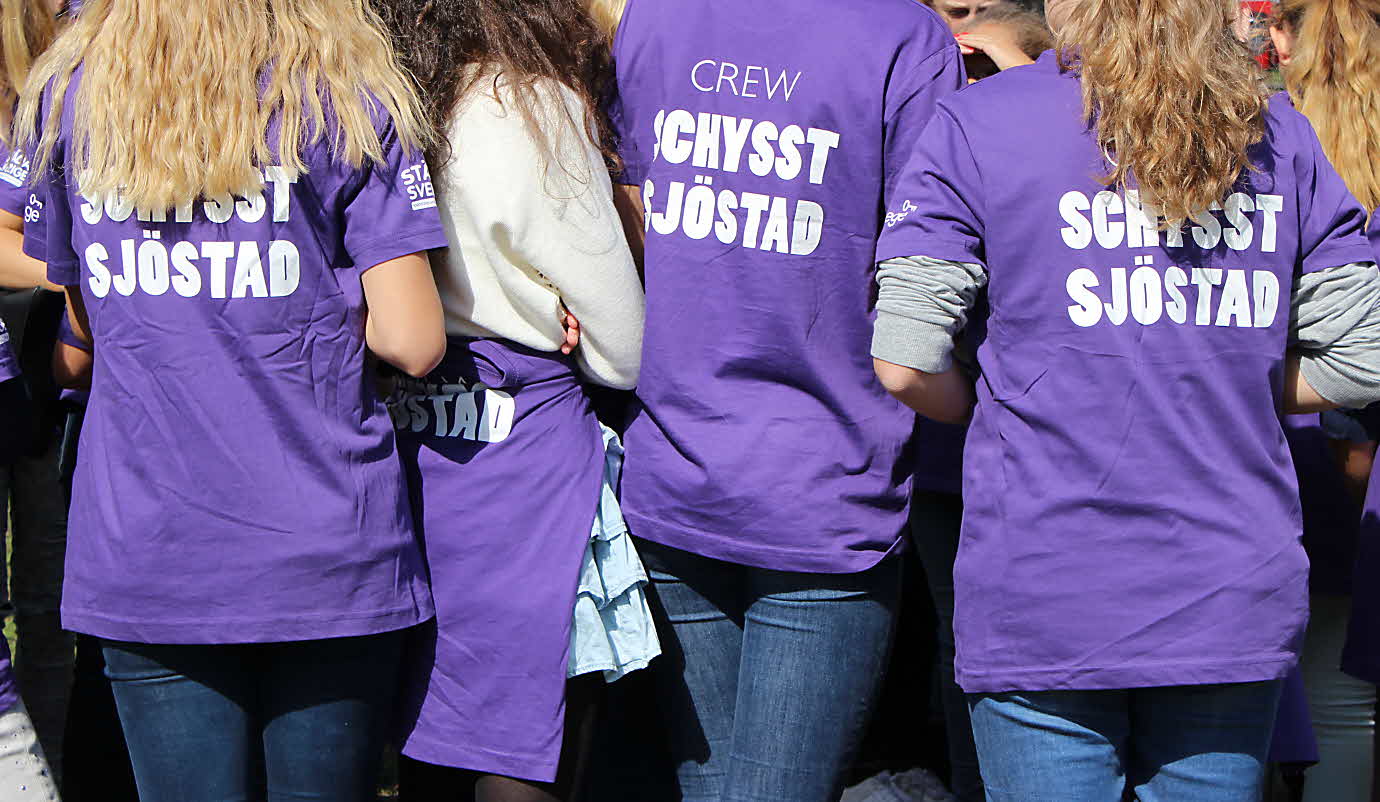 1 September saw the official opening of the first Pep Park in Sweden. A park featuring apparatus and equipment for play, movement and daily fitness for everybody!