News
Welcome to our library of news! Here, we bring together the news we convey in our social media channels and in newsletters sent to our customers. We hope that you'll learn something new about us and our passion for long-term sustainable urban development, or about how we want to make it easier for all those spending time in our districts to navigate their daily lives.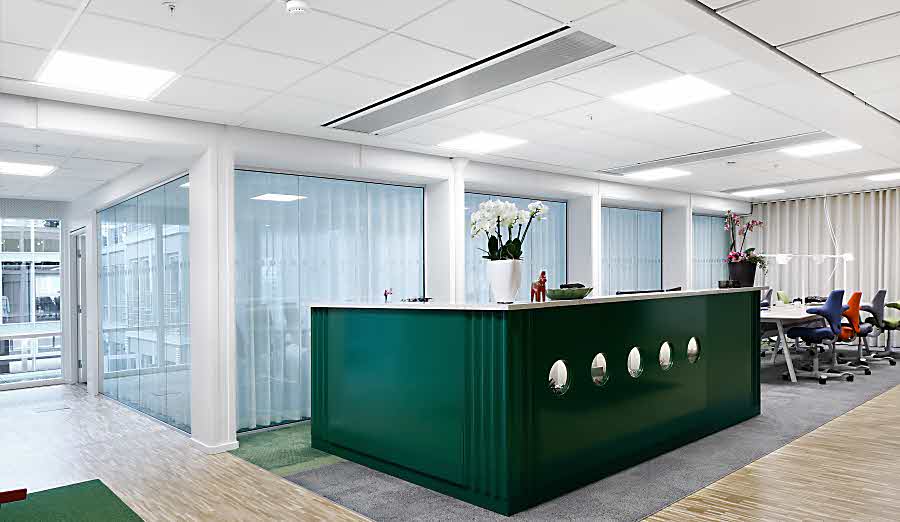 Sometimes there just aren't enough hours in the day. That's why we're offering our customers access to three new workplaces around Stockholm. We call it WAW!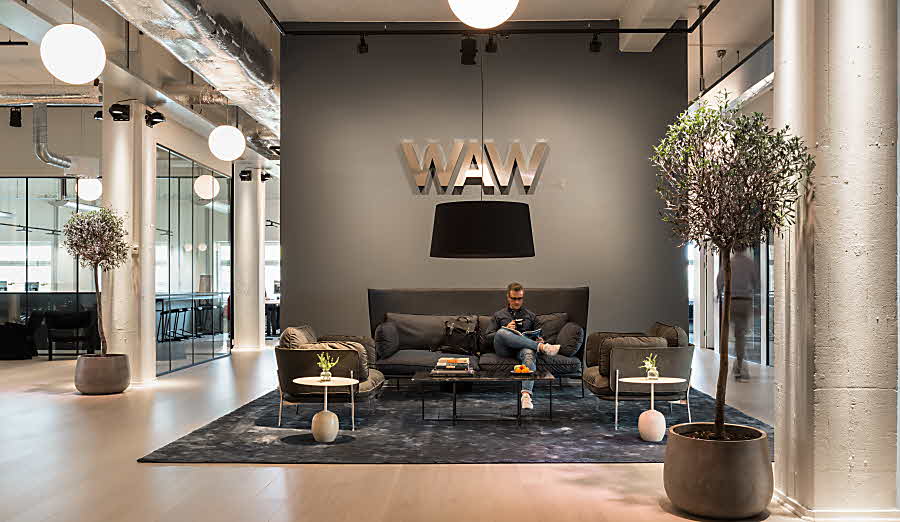 For the sixth year running, Fabege and Städa Sverige organised Schysst Sjöstad to coincide with the global climate strike!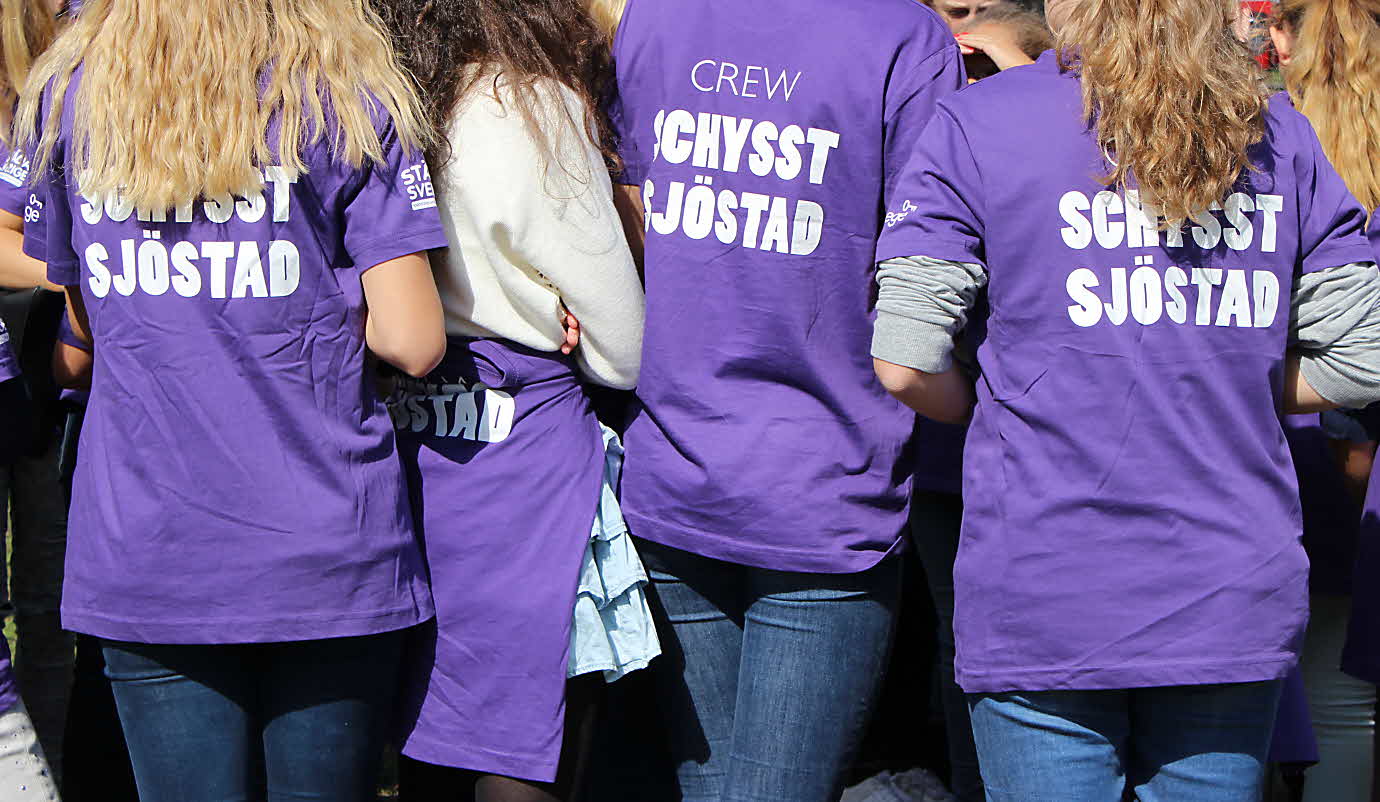 1 September saw the official opening of the first Pep Park in Sweden. A park featuring apparatus and equipment for play, movement and daily fitness for everybody!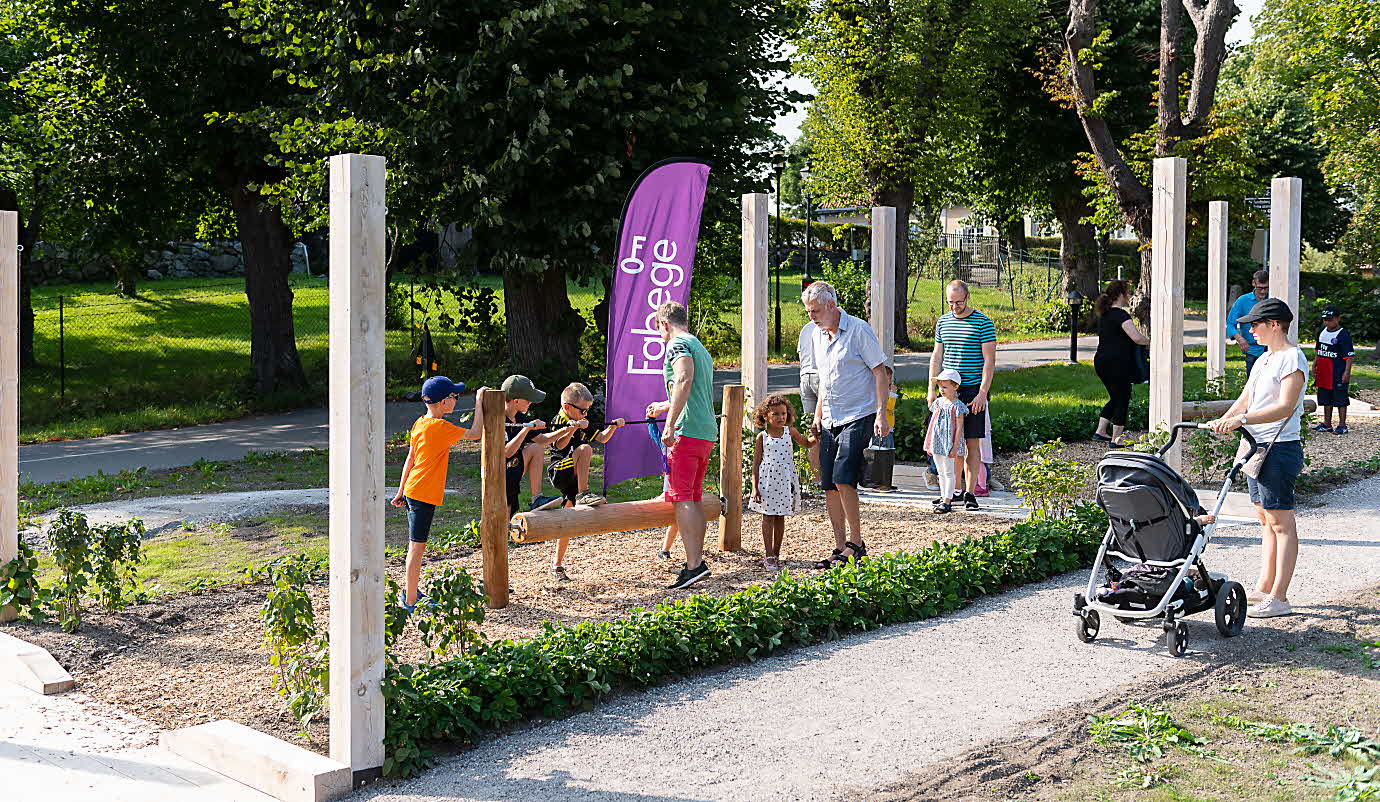 During spring 2019 we approached pupils and teachers at Ulriksdal School to help us create a new feature in the urban environment.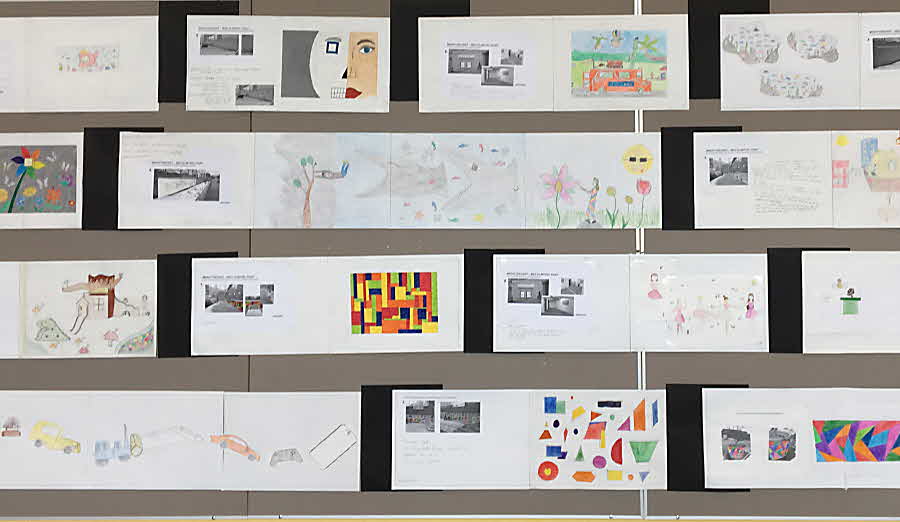 Solar energy is now being produced on an office roof at Solna Business Park that will cut the building's carbon footprint.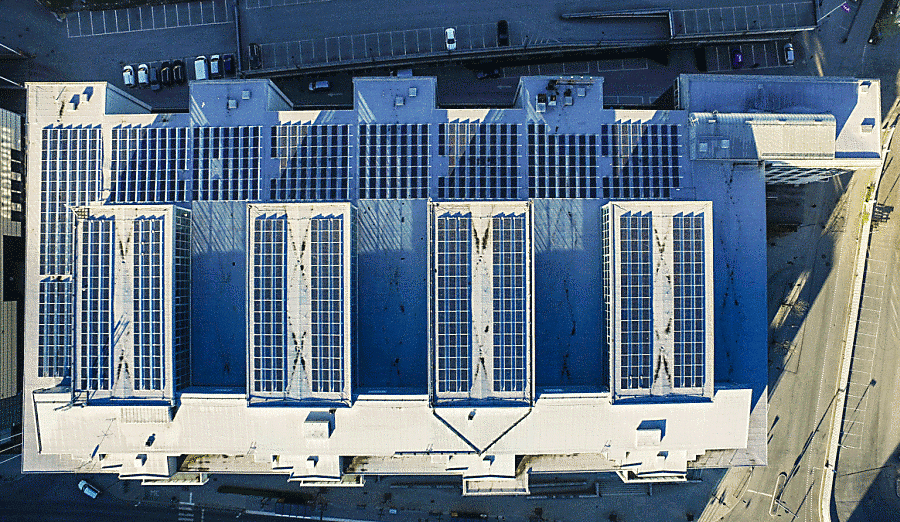 The right location and flexible premises boost recruitment opportunities.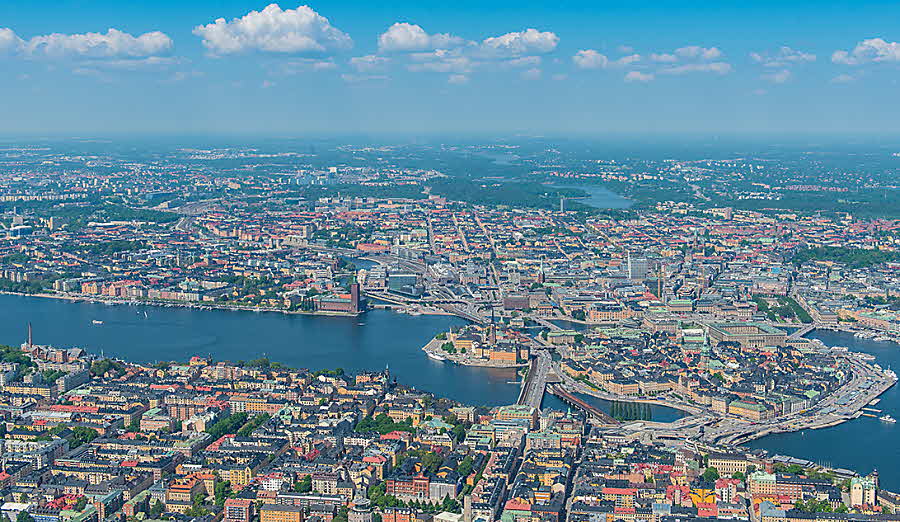 Today, 28 January 2019, is moving-in day for ICA, as they relocate their headquarters to Arenastaden.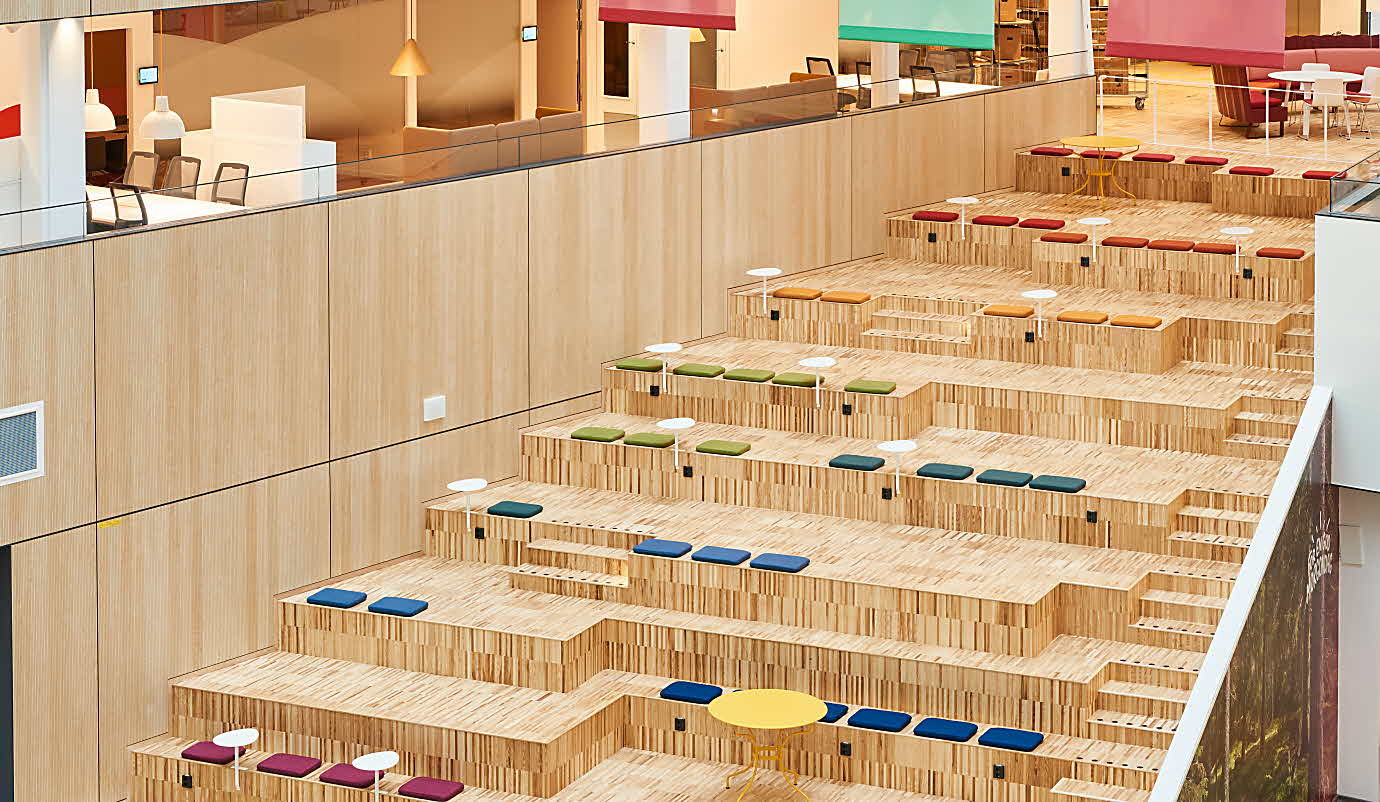 At the end of September it was finally time for telecom giant Tre to move into its newly constructed offices in the Globen district.