Do you also dream about having a smoother everyday life?
Wouldn't it be convenient if the office was sometimes closer to the children's school or near the meeting on the other side of town? Imagine avoiding long traffic queues, reducing your commuting time, and getting the well-known life puzzle in good shape. This is all possible with WAW!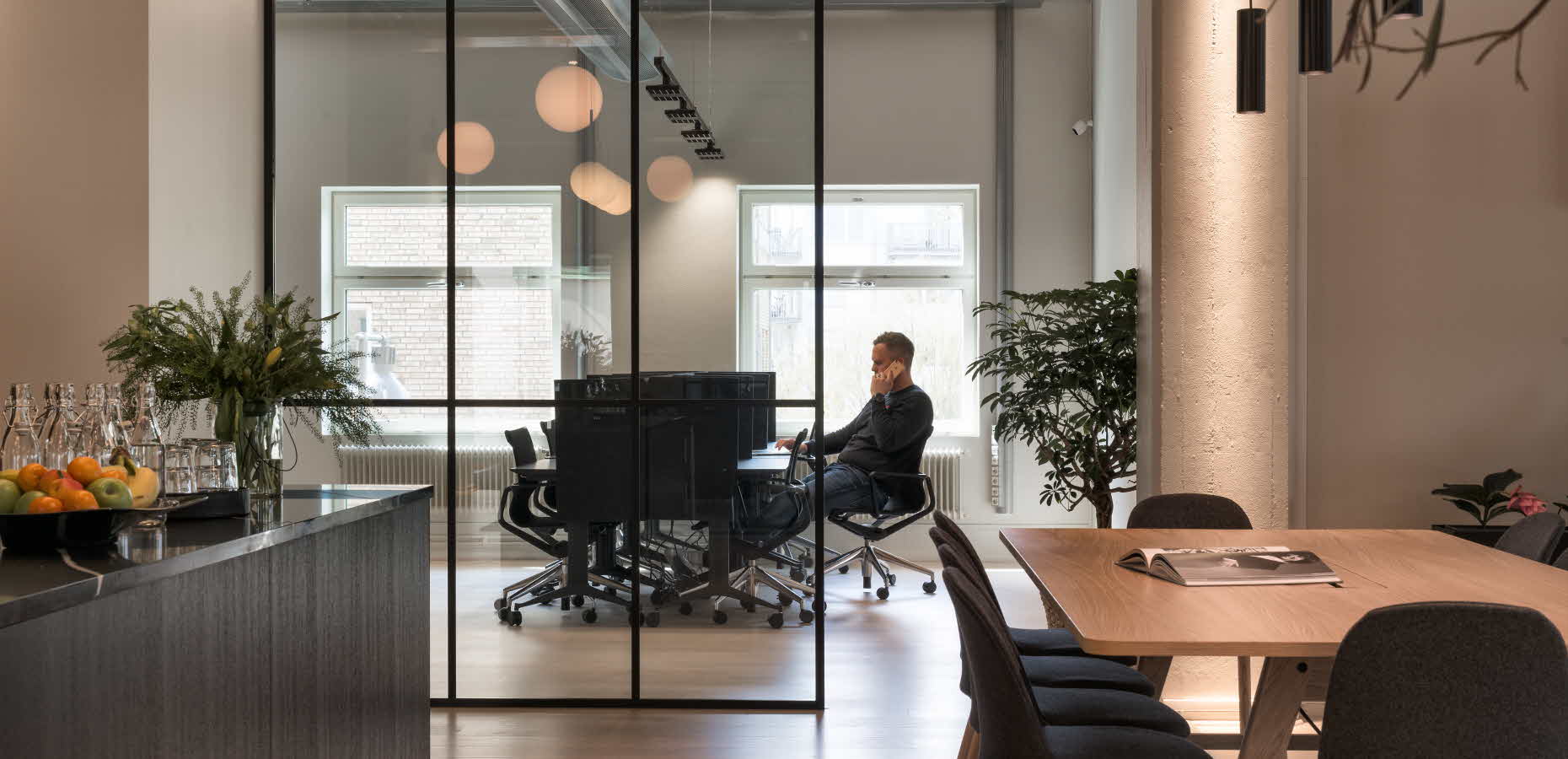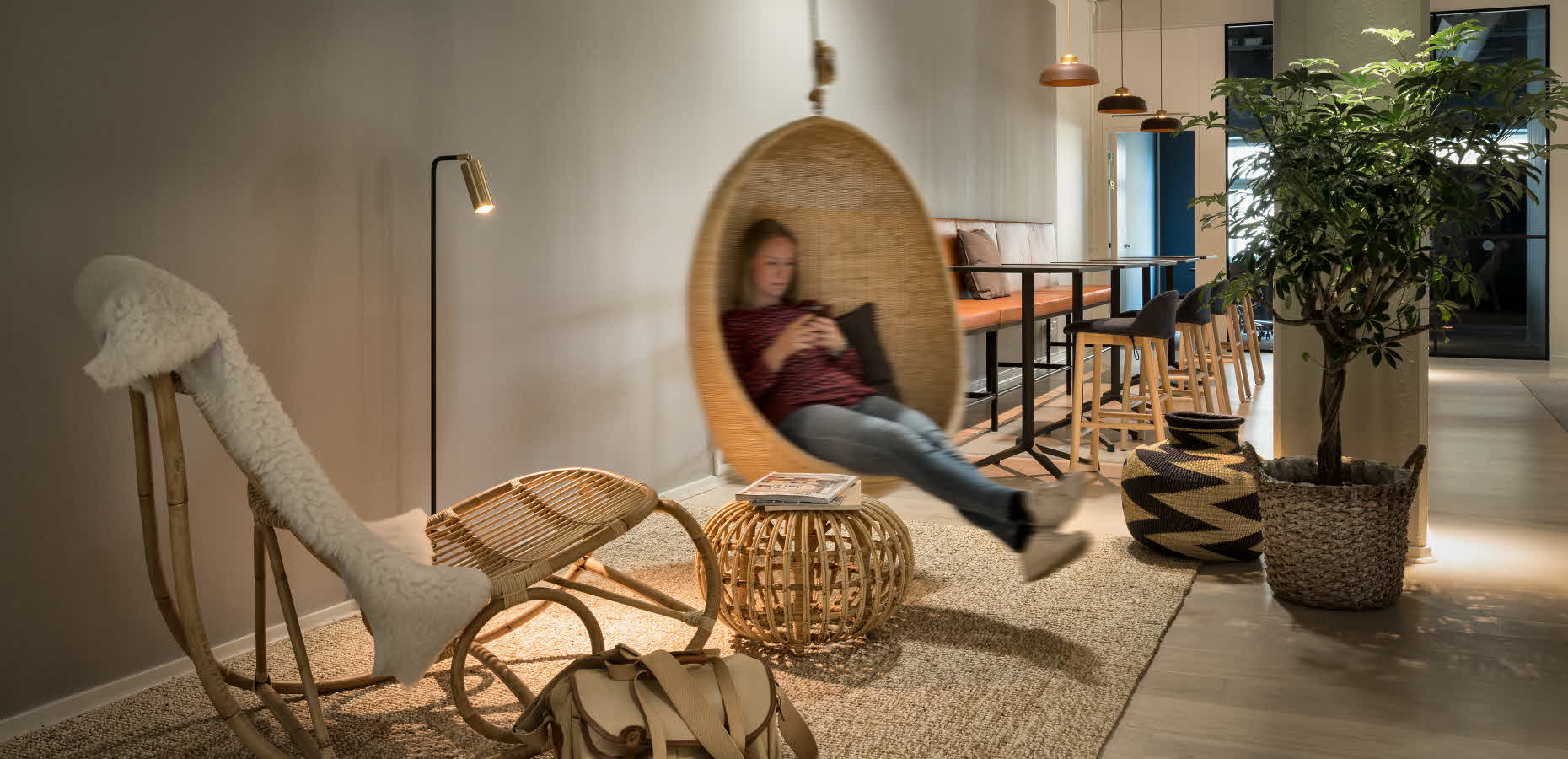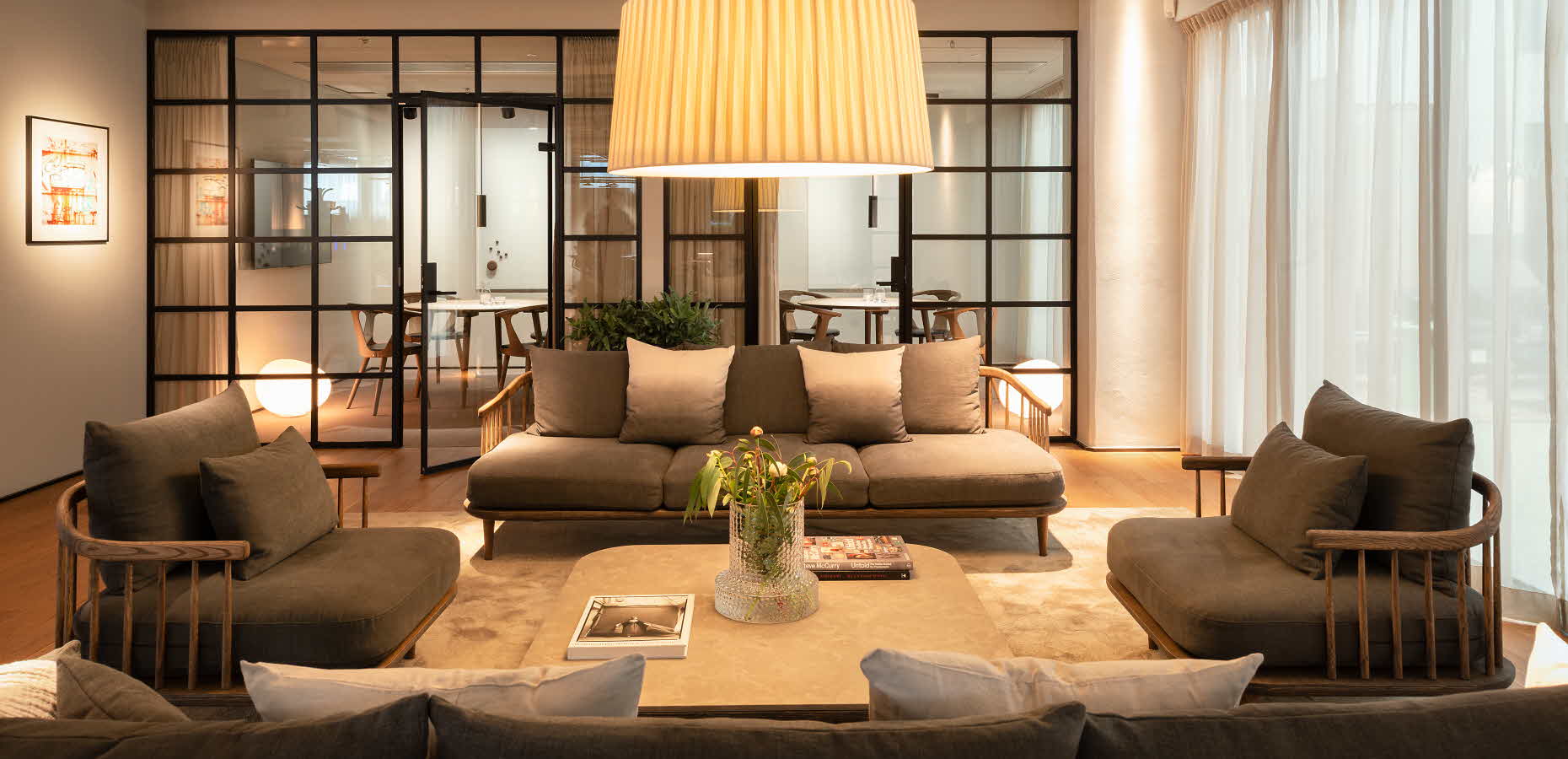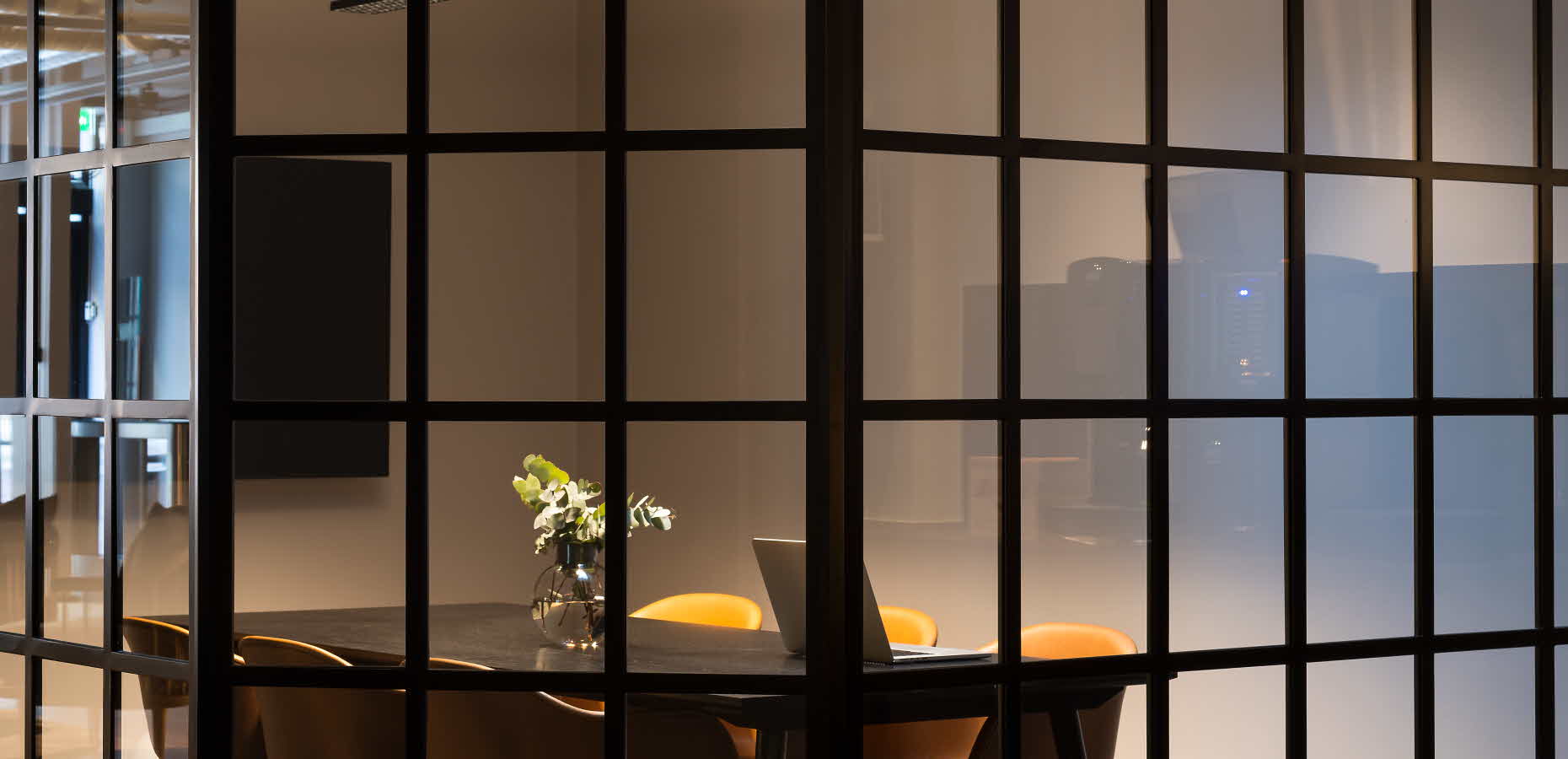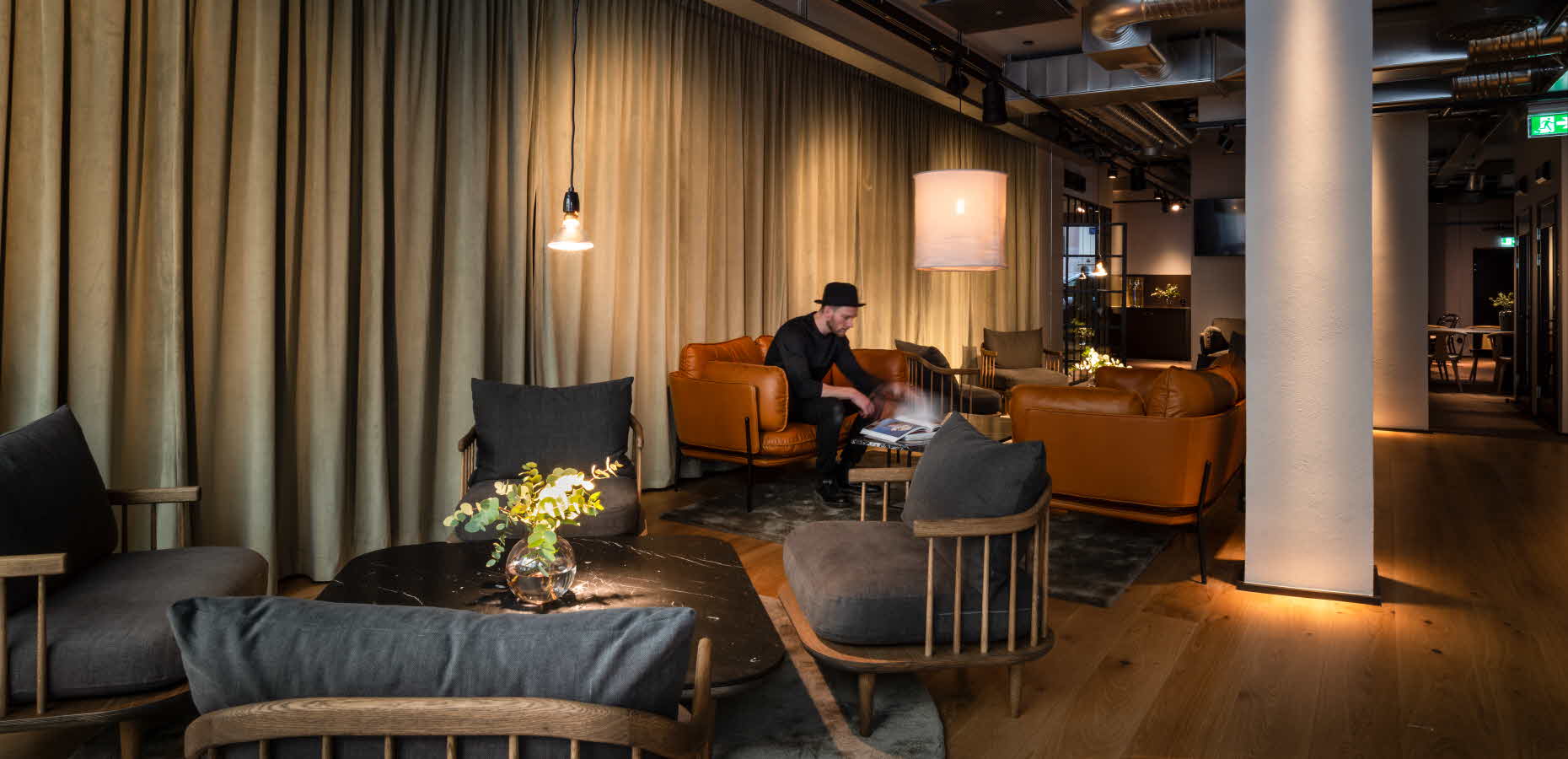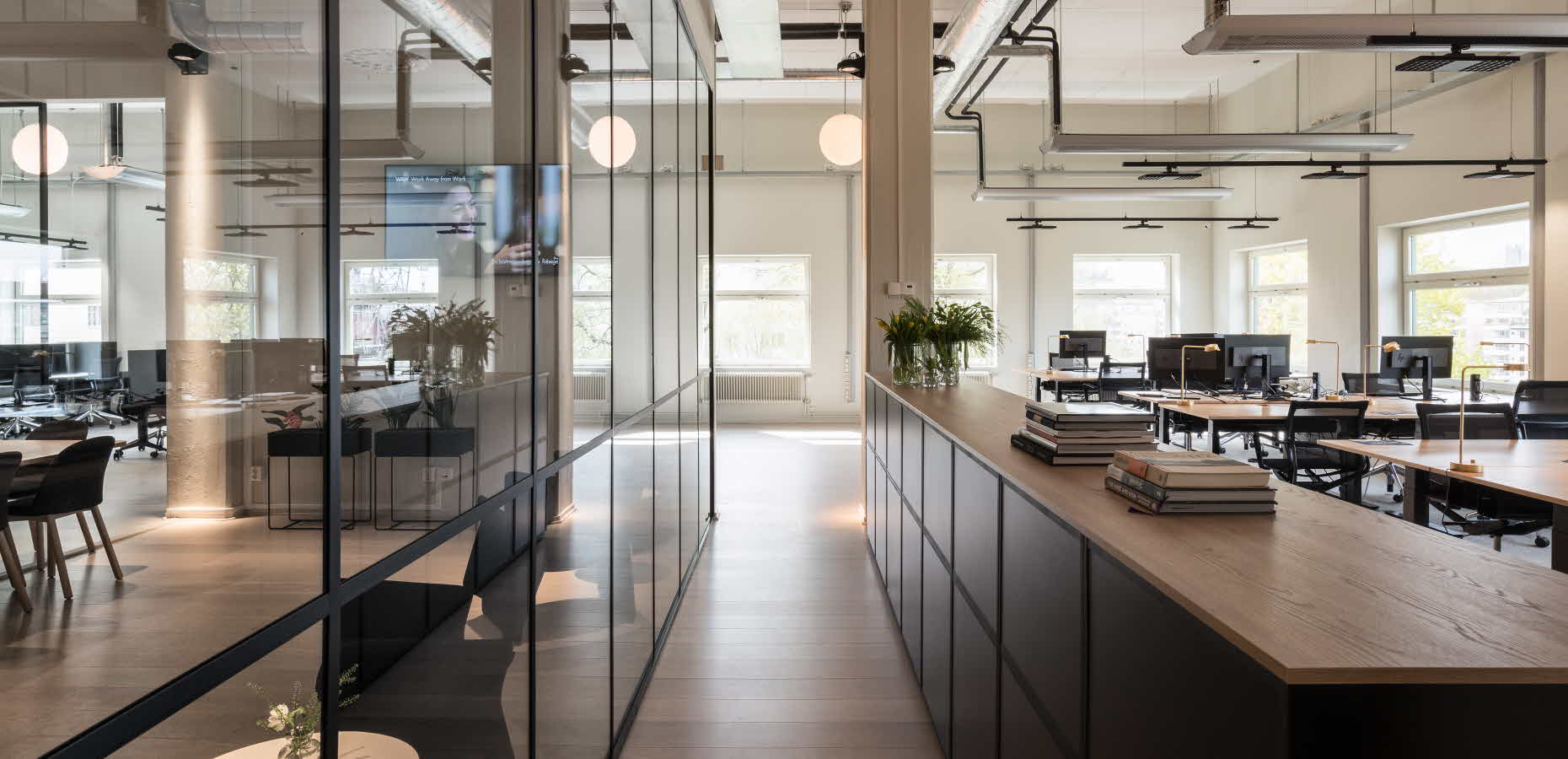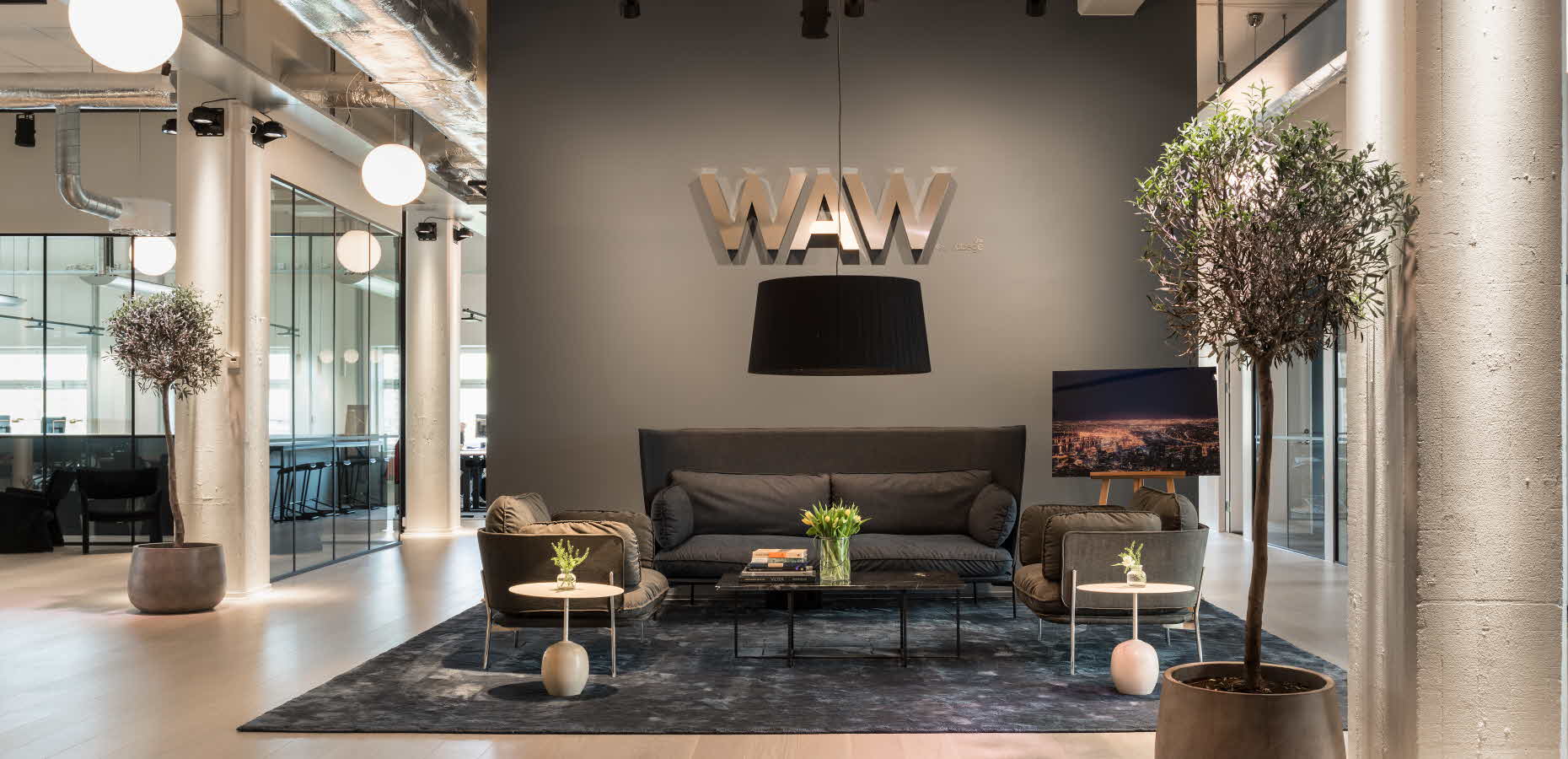 3 ways to be more sustainable!
Over 70% travel sustainably to and from Arenastaden
We've been working with the CERO method for several years now to develop sustainable travel to and from Arenastaden. In 2019, Arenastaden was recognised with the CERO benchmark – low-carbon district award for its excellent results and positive impact on climate.
Read more about the results from the CERO-benchmark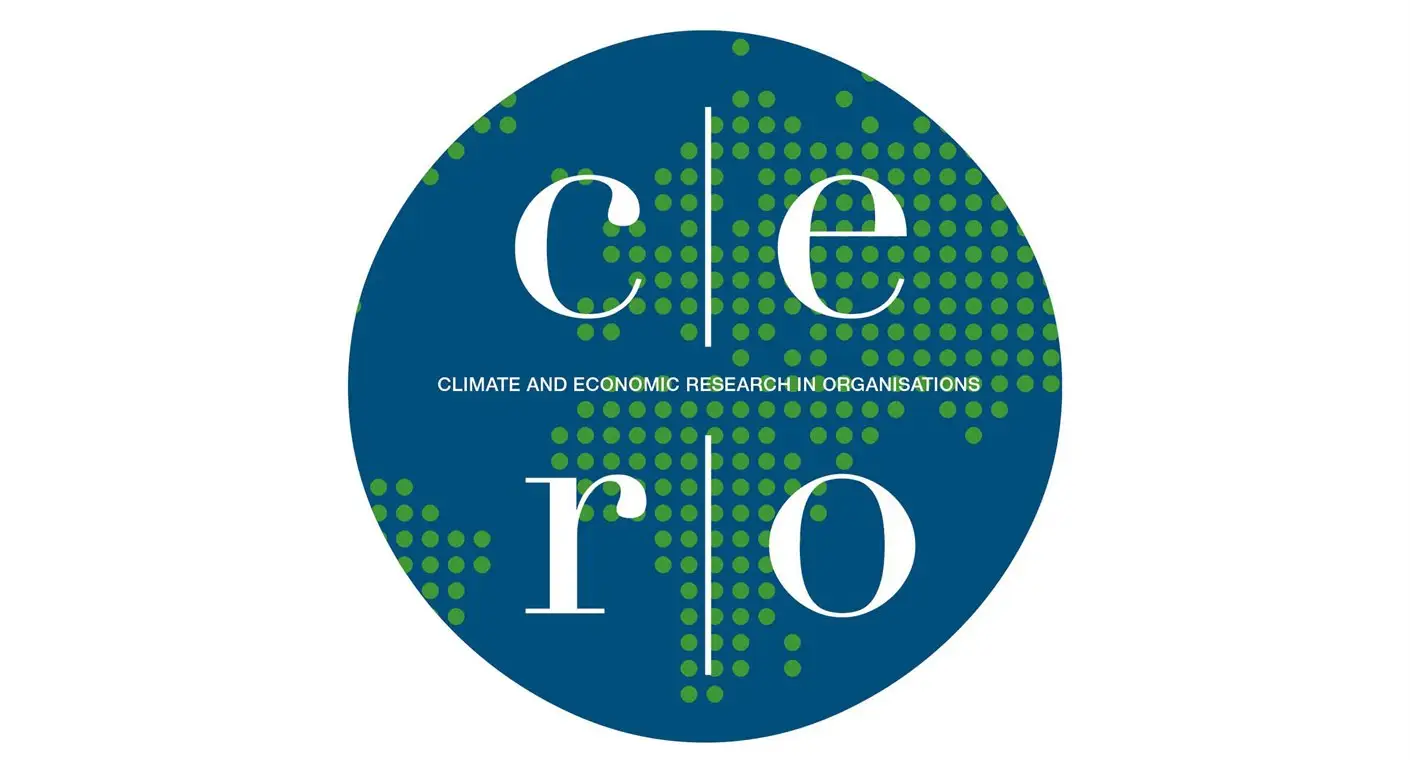 Read also