How can we help you?
It is important for us that you as a customer are satisfied. Therefore, we are always an email or a call away and often closer than that. Through solutions for constantly changing needs, we take care of the whole. The whole company, the whole person, the whole place. Continuously.
We always think long-term. Larger premises? Smaller premises? Work Away from Work? We will solve it.
Easy ways to cut energy costs
To protect the environment, everyone must lend a hand! Over recent years, we at Fabege have reduced carbon emissions from approximately 40,000 tonnes in 2002 to about 5,000 tonnes by focusing on systematic energy optimisation, converting to district heat and district cooling and switching to environmentally declared electricity. You as customer can also assist in protecting the environment and simultaneously reducing your energy costs.
Read more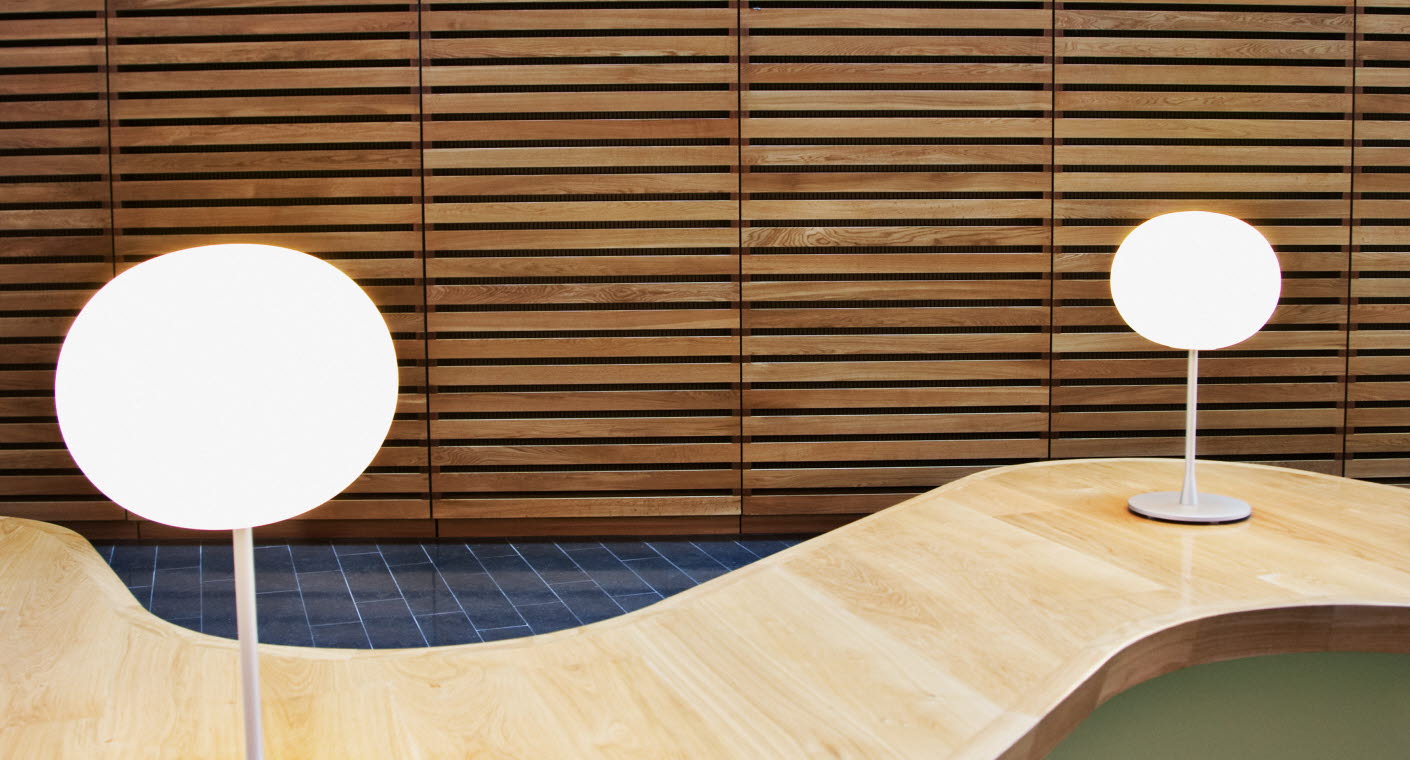 Work Away from Work - WAW
Do you also dream about having a smoother everyday life? Wouldn't it be convenient if the office was sometimes closer to the children's school or near the meeting on the other side of town? Imagine avoiding long traffic queues, reducing your commuting time, and getting the well-known life puzzle in good shape. This is all possible with WAW.