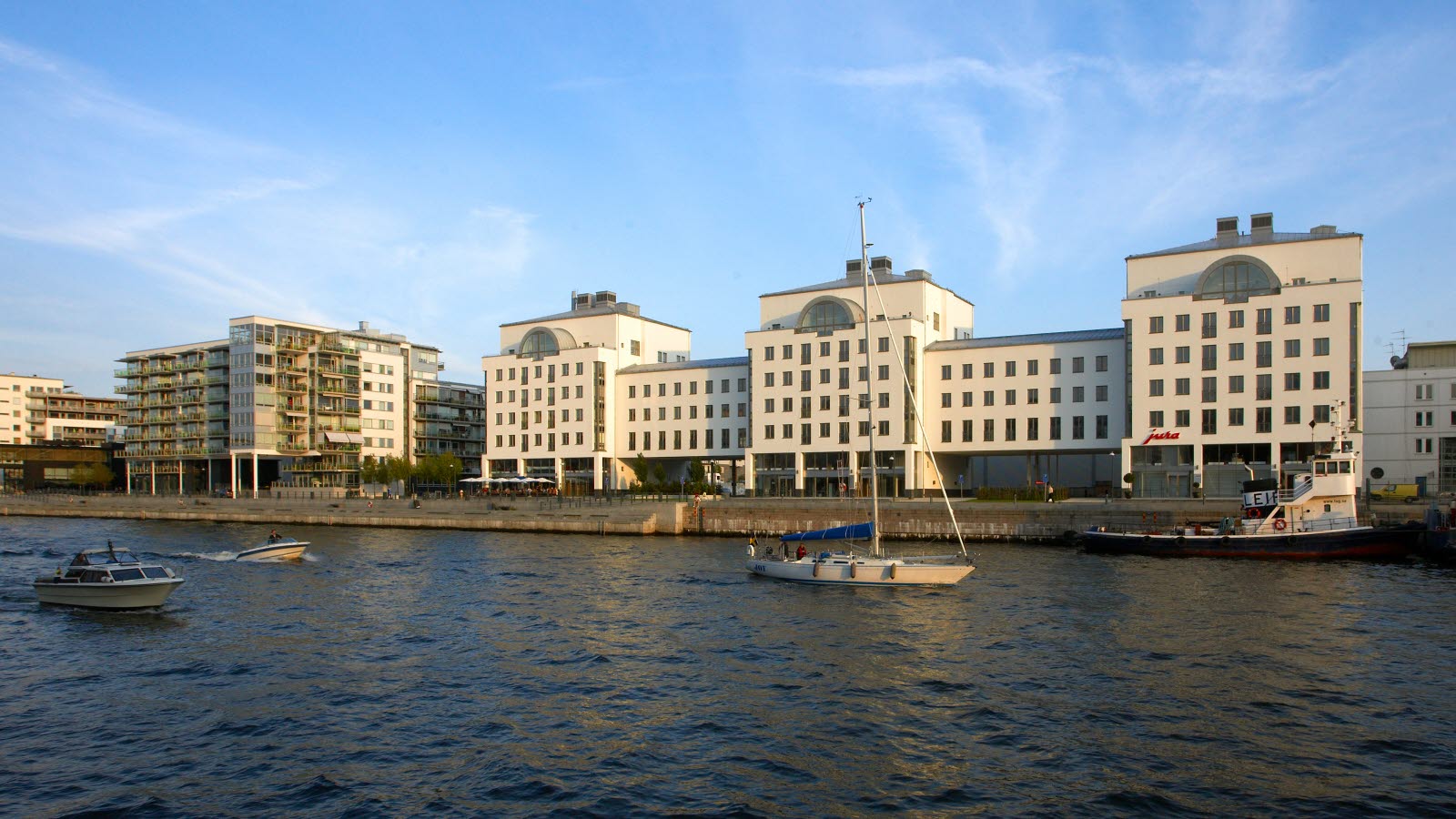 Hammarby Sjöstad
Do you want to work in an area that is somewhat different from most other areas? Which really stands out as a result of its location, history and creative atmosphere? Then welcome to Hammarby Sjöstad!
Read more
Ready for your new office?
Together with our customers, we create offices and meeting places that support working methods, strengthen corporate culture and create conditions for real value creation.
Some of our customers
The bigger picture – what it's all about.
The fact that we develop city districts and are therefore major owners in our areas means we can take greater responsibility for the bigger picture. From positioning the social areas and visible stairwells to encourage movement, to everything that happens outside the office itself. We know that people who feel good perform better. If on top of that they are able to run their private errands quickly and nearby, then it takes less time and focus away from work.
Life between the buildings